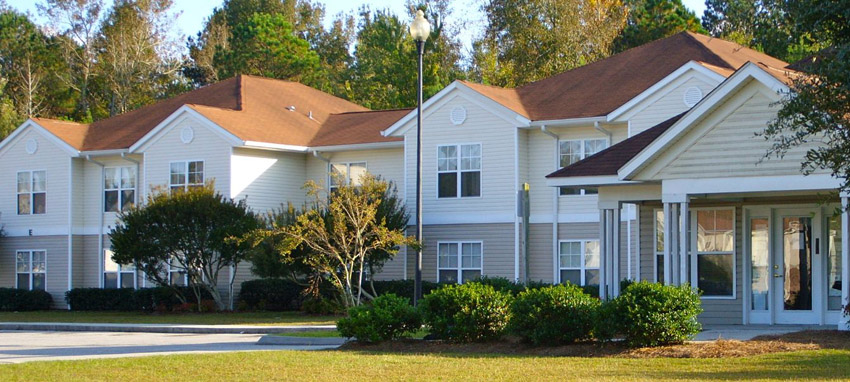 Excel is Excelling Alongside TimeTec TA

To start of, Excel Property Management, Inc or (Excel) is a North Carolina-based company specializing in affordable housing, licensed in North Carolina, South Carolina and Virginia and currently managing properties in North Carolina and Virginia. Located in Raleigh, NC, Excel provides comprehensive Property Management services and solutions for owners of multi-family rental properties.

With its increasing list of rental properties situated in both North Carolina and Virginia together with a workforce of over 100 individuals to manage, the company decided that it was time for a more efficient approach in handling day-to-day office activities such as attendance, management reports, schedules and etc. This is where TimeTec TA comes into the picture.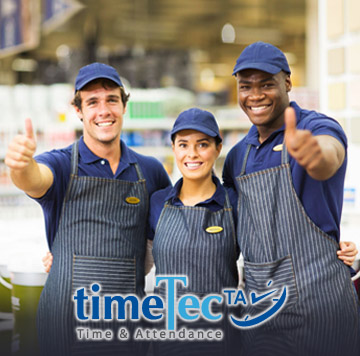 TimeTec TA is a cloud-based solution that brings workforce management to a whole new level. With only an Internet connection, TimeTec TA allows access to features like attendance monitoring, create/manage schedules and also the option to generate reports automatically. Additionally, when Smartphones are involved, the productivity achieved will be even greater as employers and employees will be able to access TimeTec TA App and its features on the go. Moreover, the employees will be able to clock-in their attendance or view their clocking history in order to remind themselves of their work performances. Naturally, employers can use this function to monitor staffs' working behaviour as well. To sweeten the deal, Clocking can be done through a variety of easy steps such as by using TimeTec's Time Beacon, NFC Tags, Biometric Terminals or even from your very own personal laptop and mobile as the App supports Geo Location clocking.
By accepting and selecting TimeTec TA, Excel has enabled us to assist them in their goal of EXCELLENCE IN PROPERTY MANAGEMENT for close to 2 years now. Currently, Excel is using TimeTec TA together with our Biometric Terminals and also our ever popular TimeTec TA mobile application.