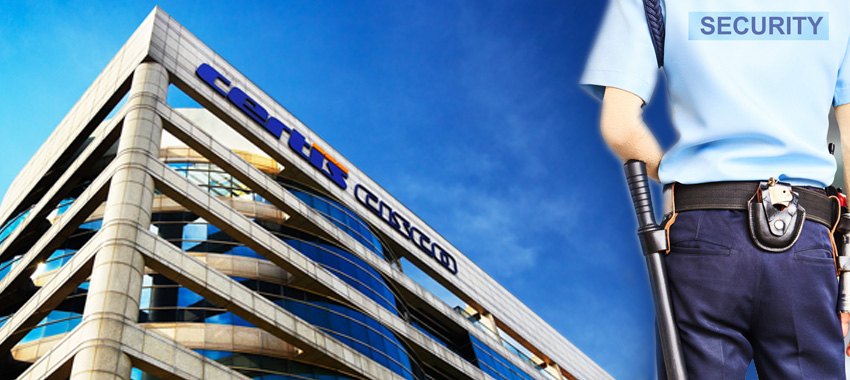 Certis Subscribes to TimeTec TA for Attendance Control

Certis Security (Malaysia) Sdn. Bhd. was founded in 2005 to serve the specific security needs of customers in Malaysia. As a member of the Certis Security Group, the company is built on a solid foundation of tested and proven experience in the security guarding business as well as the design, implementation and maintenance of security systems.

With centralised sourcing of equipment across the region and working closely with reputable systems manufacturers, Certis offers a choice and comprehensive selection of electronic security products and systems. Subsequently, the company likewise was looking for a capable solution that could match its ever-growing workforce. With assistance from our Malaysia reseller, Inetsion Security Sdn. Bhd., Certis quickly settled upon our time attendance smart solution: TimeTec TA.
TimeTec TA




TimeTec Mobile tracks and manages attendance on your mobile, the perfect fit for today's lifestyle.
TimeTec TA is a cloud solution that manages the time attendance system of a company with its state of the art technology. No longer will you need to depend on manual physical forms or punch card machines to collect the attendance records from your employees as everything is now automated on the cloud. With an Internet Connection, you will be able to login and gain access to features that will tackle any workforce issues such as monitoring staff's attendance, creating effective schedule and generating reports automatically.

Now with a subscription of 1000 users within TimeTec TA as well as 37 units of TA200 Plus 3G, Certis is doing very well in managing their staffs' attendance and is also very pleased that they are able to track their staffs' whereabouts through TimeTec TA various clocking methods: Beacon, GPS Geolocation, NFC and Biometric Terminal.