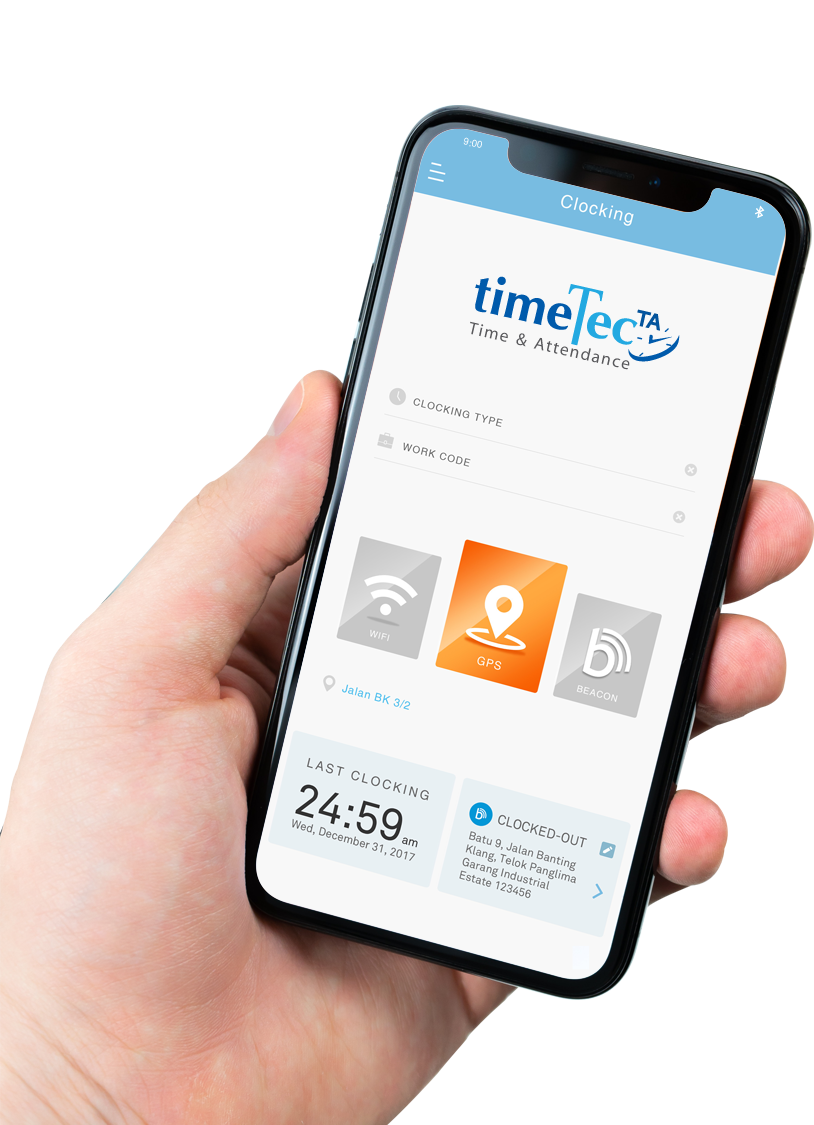 Safety First has always been the first safety slogan that pops to the mind of ours at all times whenever words like fire, protection, accident, injury, hazard, risk, rise in any topic. Fedapi Sdn Bhd., a company situated in Klang, Malaysia, is a fiercely patriotic business to support in supplying, installing, designing, and maintaining fire fighting equipment and fire alarm system. Hired with a big group of competent staff that have a proven record of formal and hands-on training to perform services that comply with all regulatory code.

This team works with pride put safety in every stride, heading toward the building of 'Success in Safety' to ultimate this field with their exclusive services and products that fabricated most technologically and methodologically. However, to keep this business in the game and make assurance of its consistent growth, Fedapi decided to restyle its management with a small push by cooperating with TimeTec TA, introduced by reseller Cloudix Enterprise.
Connecting 18 Project Sites with 100 TimeTec TA Users Subscription for a more efficient workforce resolution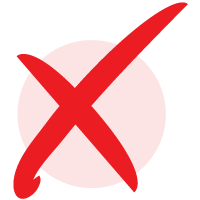 Freestyle Attendance Management
Freestyle?
Staff walk-in and out with no physical trace of record of their daily working time pattern. Attendance journals without a proper clocking system and/or without punch cards.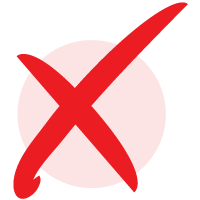 Manual input OT & Leave data
Manual?
Staff informs to the HR management and the data will be keyed into the unsystematized Excel sheet manually. Inaccurate reporting of OT hours and leave arrangements for claims purposes.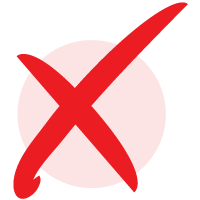 Lost track of staff whereabouts
Lost?
Difficulty to assure the exact status of the technicians who are required to perform site installations and commission fire equipment and other facilities. Trust issues between employers and employees are observable if not properly handle.
To do this right with TimeTec TA,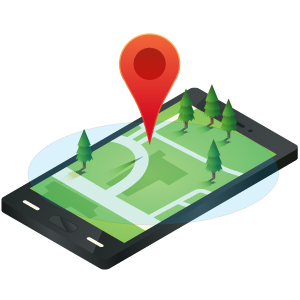 Geofencing Feature
Fedapi Sdn Bhd. has requested to set up a 50 to 100 meters geofencing area that only allows staff to check-in within the permitted area. Areas outside these distances will automatically be counted out from staff punctuality.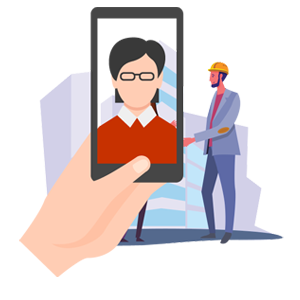 Mobile Application Clocking
Fedapi Sdn Bhd. has obtained its Best Employee Mobility Solution with TimeTec TA. Enjoying foremost the Selfie feature, all technicians must submit a photo of themself to attest to their attendance at the site (check-in & out upon arrival and departure). Using only smartphones for attendance management becomes the fastest task to accomplish.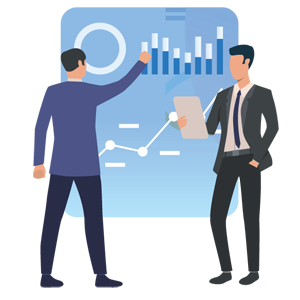 All-time Monitoring
Fedapi Sdn Bhd. has full access to monitor each staff attendance via the admin portal and has benefitted significantly from the automated calculation of work hours, extra hours, etc. Minimize to a great extent of the number of times staff claim to be treated unjustly, developing into a rather friendly workplace environment.