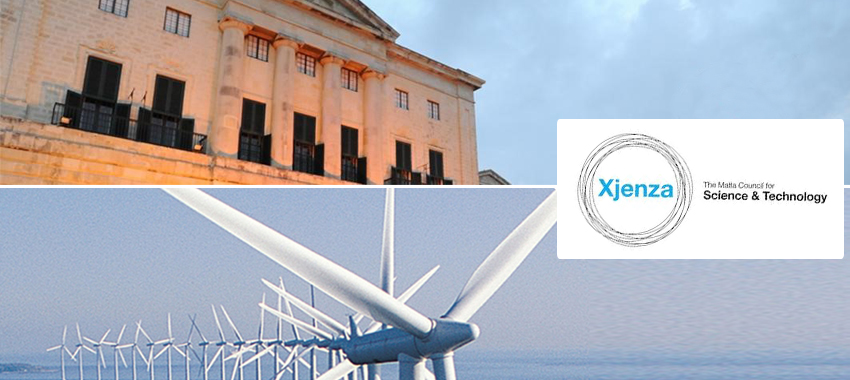 MCST is Ahead of Time in Tracking Workforce Attendance
The Malta Council for Science and Technology (MCST) is a public body established by the Malta central government for almost 30 years ago with the mandate of advising the government on science and technology policy. Located in the city of Kalkara Malta, this establishment employs more than 100 workforces working in different departments throughout the buildings. In view of its growing workforce, the council's management took a proactive measure and deploy a more advanced cloud-based attendance solution to monitor its staff. They were looking for a system that is simple, affordable and reliable.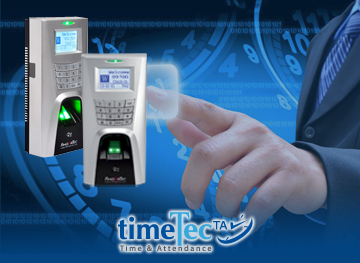 Recommended by AIS Technology Ltd., TimeTec's long time partner in the country, MCST subscribed to TimeTec TA attendance solution that is not only providing them with multiple options to collect attendance data such as through biometrics device and mobile app, but also offering them a flexible way to set the data to comply with the organization's policy and the country's labor law. The data collected is stored securely at TimeTec's cloud server and the authorized personnel can then access it at anytime from anywhere through any web browser or mobile app. By subscribing to a cloud-solution like TimeTec TA, MCST can scale the application to fit their requirement and add more licenses as they grow.
With this implementation, MCST can get a better overview of the workforce's activities and they can identify any anomalies in the organization before it becomes a real problem. MCST is using TimeTec TA with FingerTec R2 biometrics for door access and time attendance system, along with TimeTec TA mobile application.