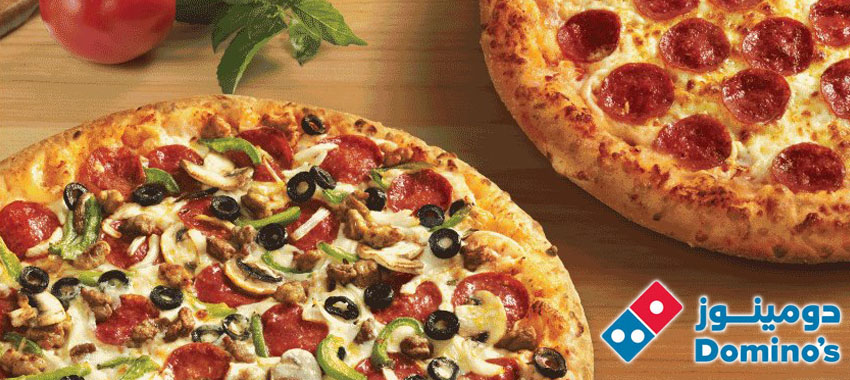 FingerTec TA200 Plus and TimeTec TA Combo Manage Al Amar Foods Co LLC's Workforce Efficiently

Magnum Connect (MAGNUM) is FingerTec's value added distributor in UAE. The company portfolio covers products and services in the areas of Infrastructural Cabling, Networking, Audio Video and Access Control office automation.

MAGNUM has recommended TimeTec TA and FingerTec's biometrics device TA200 Plus to Al Amar Foods Co LLC, Domino's Pizza, Oman in 2014.

Since Al Amar Foods Co LLC is franchising Domino's Pizza outlets, they are to uphold the mandatory standards that represent Dominos as a brand. Hence just like Domino's, profound customer service was very much emphasized. As such, their workforce recruitment and management flows are all synergized to the same mission.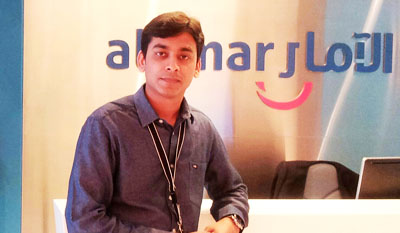 According to Al Amar Foods Co LLC, TimeTec TA is an efficient time and attendance solution, easy to operate, convenient, time and cost savvy.

With TimeTec TA, HR team, managers and supervisors are able to view/edit/update and revise data that has been centralized in the system. To ease payroll-processing activities the authorized personnel may also export relevant data from an automated cloud based platform. TimeTec TA also made multiple shift scheduling and OT calculations easy.
Employees on the other hand were able to view and record attendance online via TimeTec TA using their own login ID and they can also do so through the mobile app. This is especially useful for the delivery service staffs that are constantly on the go. They can report attendance by using their mobile phones that come complete with geolocation tags, to indicate the precise location of the employee and to leave no room for any dishonest time thefts.

Meanwhile TA200 Plus a hi-tech fingerprint time attendance device was installed to physically record attendance. With precise fingerprint recognition TA200 Plus ensured that buddy punching and other forms of crookedness no longer take place. Security was also well taken care of as only authorized personnel are allowed to be within the office environment of Al Amar Foods Co LLC, Domino's Pizza.

The IT Manager Mr Shaikh Ahmed Hasan, has deliberately expressed that as a whole TimeTec TA and TA200 Plus serve their purpose and with this they are hoping to move forward on a positive note to manage and maintain the efficiency level that they have achieved thus far.