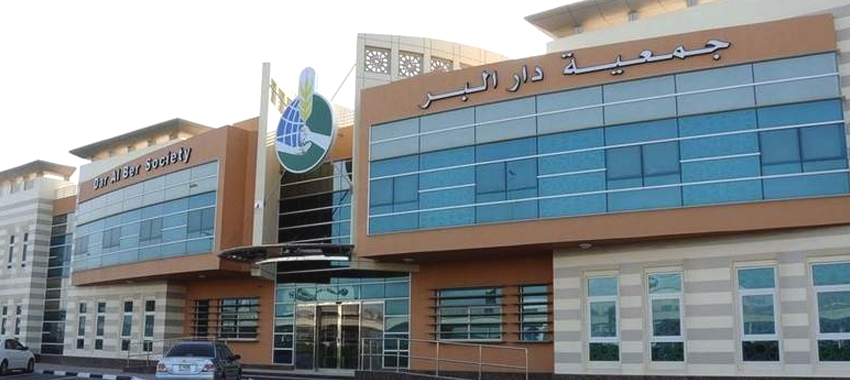 Dar Al Ber Society Dubai Connects Better with TimeTec TA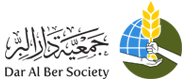 In 1979, Dar Al Ber Society of Dubai was formed and it becomes one of the first charities in Dubai with the vision to provide comprehensive expansion in the provision of charitable, humanitarian and cultural works. Over 37 years of its establishment, the charity has grown nationwide with more than 400 employees in 15 locations. 5 years ago, Dar Al Ber Society deployed FingerTec biometrics devices in 9 of its location but they were having problem centralizing the data from all the different branches. According to the Head of Data Center and Network, Mr Shahjahan Rashid "We are using FingerTec attendance system from 5 years ago. Terminals were good but we always facing problems with the application." They have been looking for a solution that is convenient, centralized, affordable and scalable to manage the growing workforce in their organization.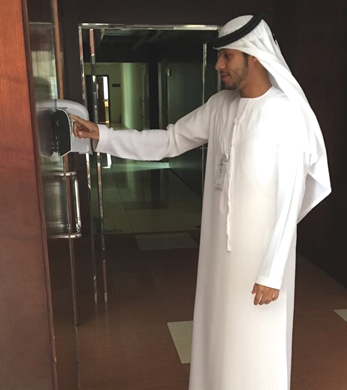 TimeTec TA is the obvious solution because it is available on cloud platform and it can work perfectly with FingerTec biometrics solutions plus it has Arabic system for Dubai local consumption. "TimeTec TA solved all our issues of attendance and helped human resources management tremendously," said Mr Rashid. Currently TimeTec TA is connected to all the FingerTec terminals around Dubai for the department managers to access attendance records at anytime, from anywhere. There are only a handful of employees allowed to use TimeTec Mobile due to the nature of their work. The ability of TimeTec TA to provide the organization with customized report solution is another reason why Dar Al Ber Society attracted to the solution. "Now the reporting has become much easier with TimeTec TA as the data is centralized. The management also would like to be notified if any devices are not connected to the system or out of service. And TimeTec TA can report that in real-time. Leave is another matter of concern and we were informed that TimeTec is churning the leave solution as we speak," he stressed.
In part of TimeTec's Corporate Social Responsibility, TimeTec Computing is giving licenses free of charge to any NGOs around the world. Dar Al Bar Society is officially TimeTec's first recipient of this CSR effort to date. "I appreciate the work of marketing and support team of TimeTec especially Mrs Tamy Phoon that has provided us with assistance and for the company that has provided us with this complimentary solution. This is definitely a great initiative for Corporate Social Responsibility," ended Mr Shahjahan.

TimeTec TA is a cloud attendance solution for business's workforce available at www.timetecta.com. We are giving free licenses for NGOs and NPOs around the world that are working hard for a good cause to help the world becomes a better place for everybody.