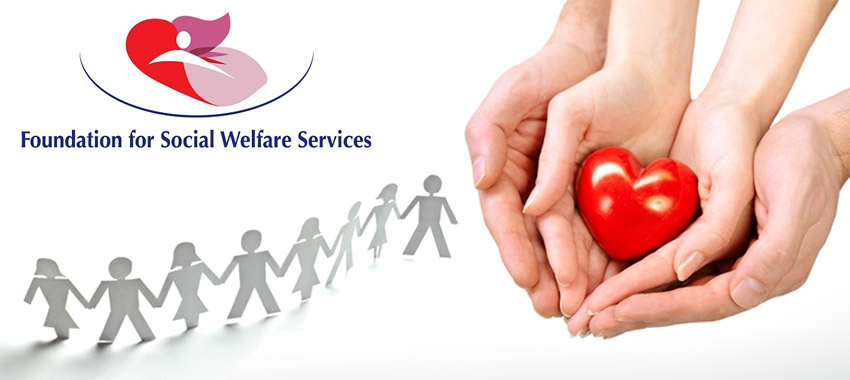 The Foundation for Social Welfare Services of Malta Incorporates TimeTec TA
Established on 24th March 1998, The Foundation for Social Welfare Services (FSWS) is a catalyst for change and development in the social welfare sector in Malta, consistent with the real and emerging needs of children, families and the community in order to avoid seclusion.

In addition, the Foundation strives to empower and help to develop individuals to become responsible, integrated and productive members of society who value life as a resource for self-actualisation by providing quality and timely service and support. With manpower of over 100 employees tasked with carrying out their mission, the Foundation has elected for TimeTec TA in order to help smoothen their workflow and maximize its efficiency.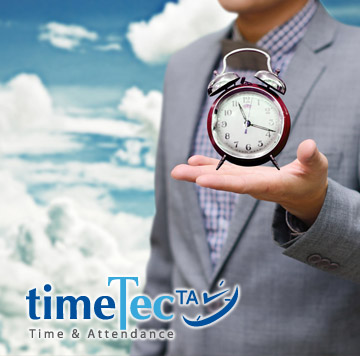 TimeTec TA is a cloud-based time attendance solution that provides you with the opportunity to enhance your workforce management by regulating their daily attendance, work schedules, shifts, holidays, overtime and many more. Regardless of whether you are a company with 5 persons or a company of 5000 persons, TimeTec TA is suitable to cater to your workforce's requirements accordingly. As such, detailed reports of employees' performances such as the Electronic Time Card, the Tardiness Report, the Monthly Attendance Analysis can be generated with just a few clicks in TimeTec TA thus saving your company's or in this case, the Foundation's precious time for other critical matters. TimeTec TA data can also be linked to a payroll solution to simplify month-end tedious payroll process. In terms of security, fret not as TimeTec is collaborating with the renowned and trustworthy Amazon Web Services that regularly backed up your data.
We feel truly honoured that FSWS has allowed us to assist them in their noble cause by choosing TimeTec TA as well as acquiring 8 FingerTec biometric terminals from us to be used alongside with the software through our exclusive distributor of FingerTec products in Malta, Advanced Industrial System Ltd. (AIS).