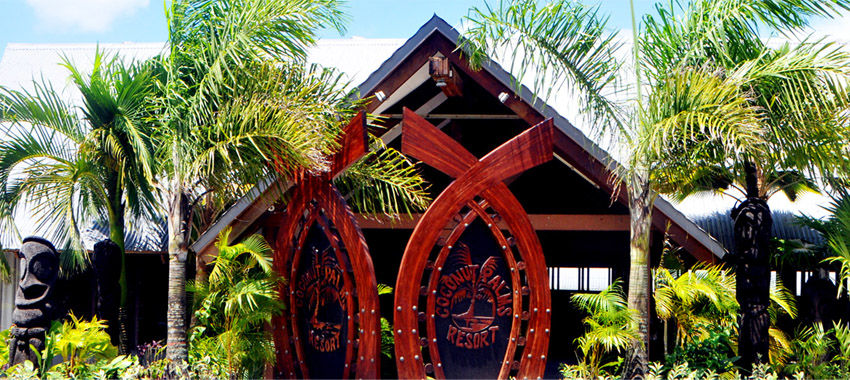 Coconut Resort is Growing with TimeTec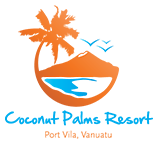 Coconut Palms Resort is a multi-award winning resort and restaurant complex that not only prides itself on being your 'Vanuatu Friend' but also 'To be the best value resort in Vanuatu where service is not compromised and happy memories are guaranteed'. Located near the centre of Port Vila, Vanuatu, the resort provides a truly unique Vanuatu experience that cannot be found in larger resorts.

Since its opening in 2004, Coconut Palms Resort has been growing rapidly and now comprises of 46 rooms, in 4 room types which all provide a touch of comfort and convenience that is suitable for all types of traveller. For a resort that values 'Service' extensively and detest 'Compromising', Coconut Palms Resort decided that it was time to move on to its next phase of growth; starting first by selecting TimeTec TA to maximize its workforce efficiently.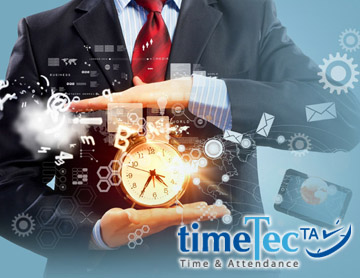 With TimeTec TA's assistance, workforce management can definitely be advanced to the next tier. This is largely due to the fact that TimeTec TA is a cloud-based solution and its features are accessible on the go as long as there is an Internet connection. In view of the resort having a 24-hour reception desk, employers and employees get to prepare their schedules ahead of time using TimeTec TA. By doing so, the resort is able to ensure service availability at all times and drastically reduce any cost caused by non-attendance. Moreover, TimeTec TA can be accessed in real-time around the clock. Hence, providing the management a tool to identify and prevent potential problems from occurring or even providing appropriate remedies before any problems worsen.
It has been more than a year now since Coconut Palms Resort opted for TimeTec TA's services; in fact, the resort is very pleased with the services provided that it made the decision to extend it for another year. We take this opportunity to thank the resort for their continuous support.