The pandemic presents businesses with real challenges that require the companies to take preventive measures in order to ensure the safety of their workplaces. TimeTec TA can help!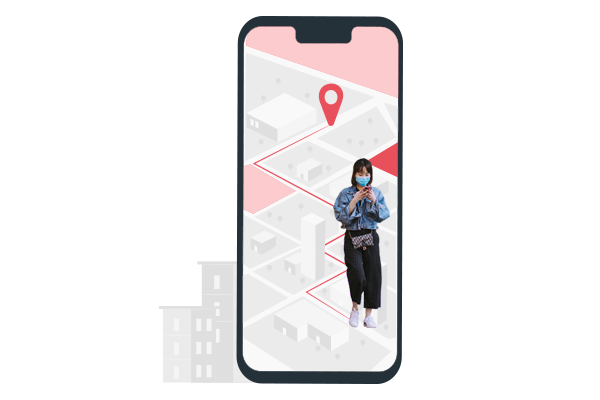 Contact Traceability
Where and Who the Staff Meet


The system can trace the locations where the mobile staff have clocked, and the staff need to input the people they meet in the remark column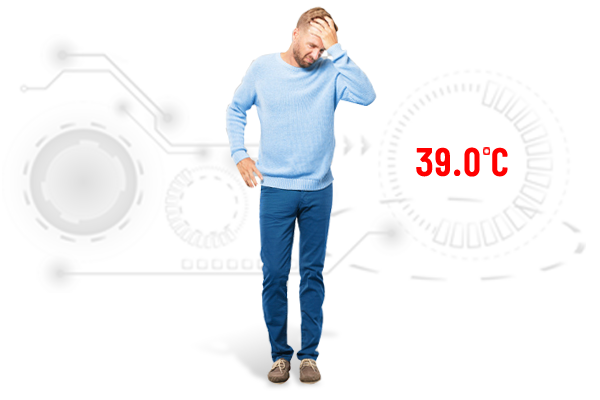 Health Monitoring
Audit Trail of Changes


To keep health record authentic
Body Temperature Record


Enable company to record staff temperature daily
Notification if Staff Fever


Alert PIC to take further action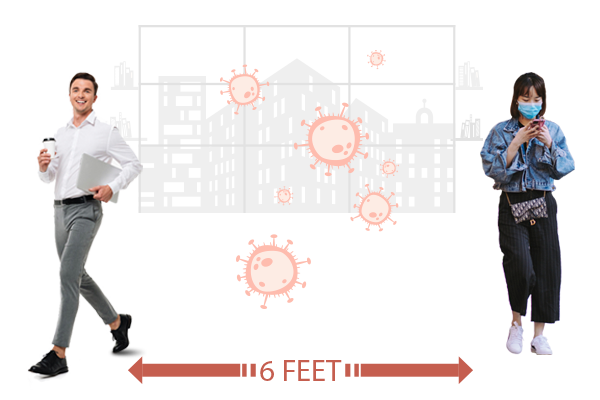 Social Distancing
Mobile Clocking


Use of personal devices to complete attendance clocking
Face Verification


Integrable with Face Access hardware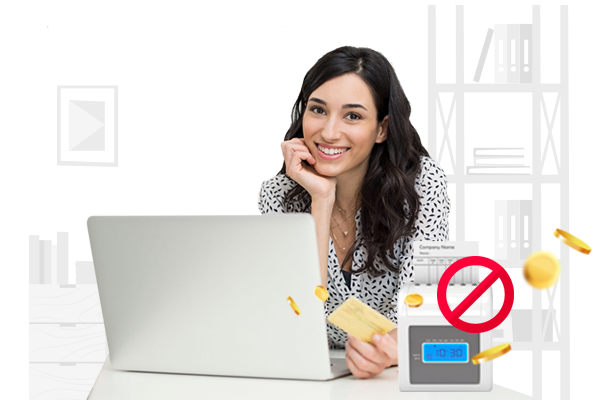 Reduce Operating Costs
Less Manual Work


Saving time and manpower from redundant tasks
Less Material Required


Reports can be accessed and generated online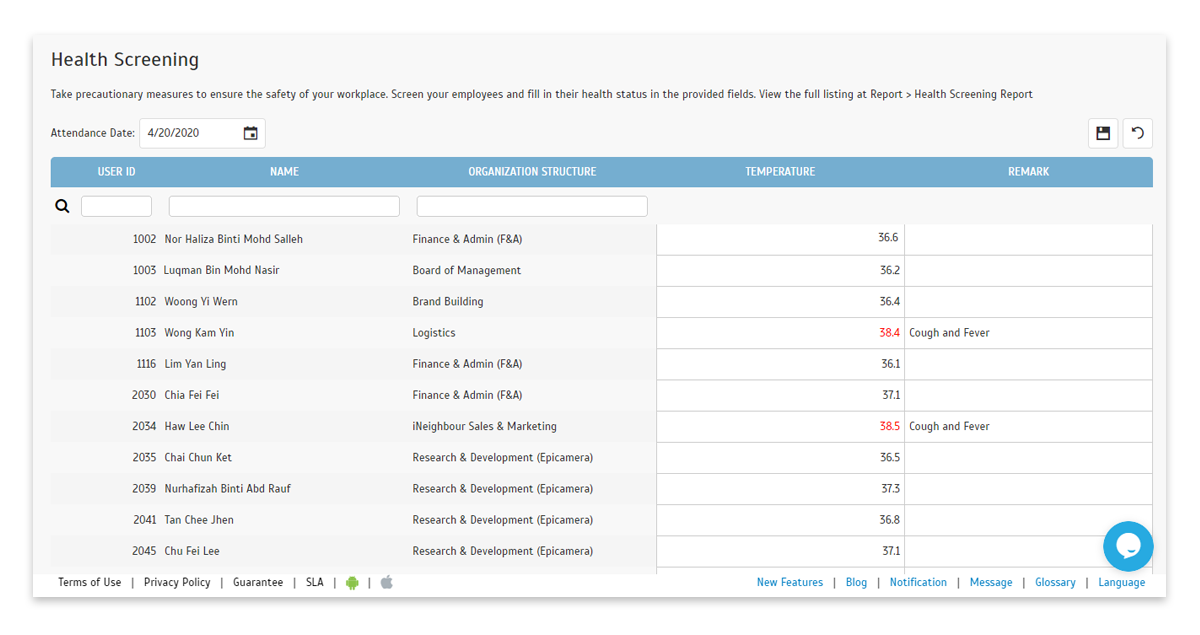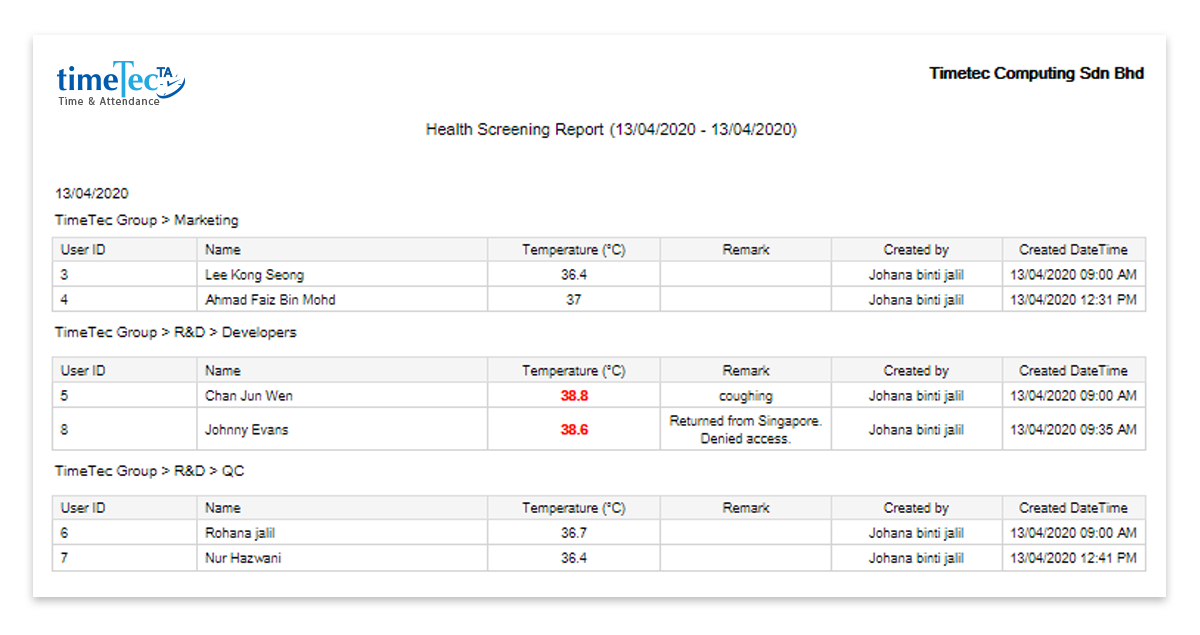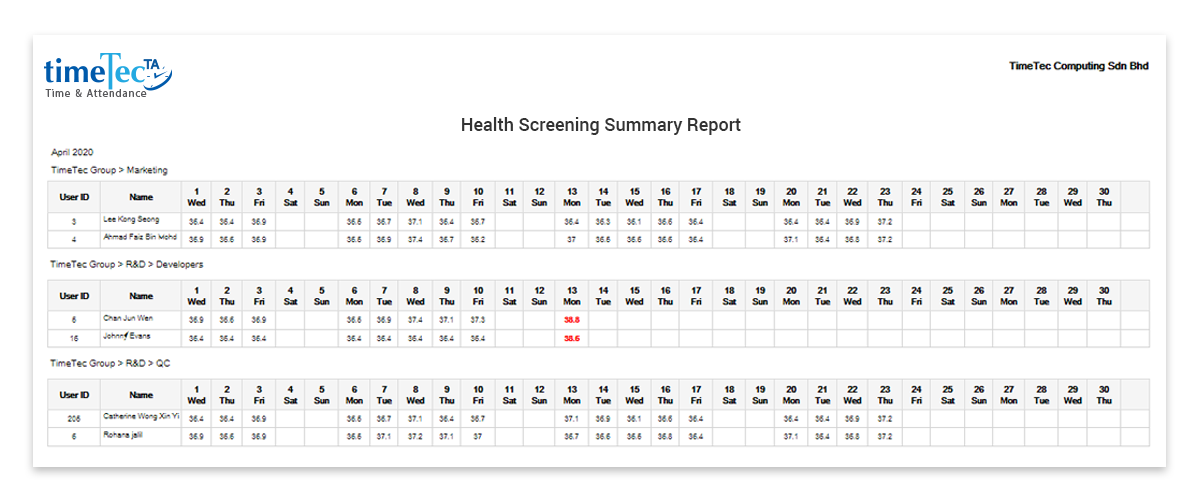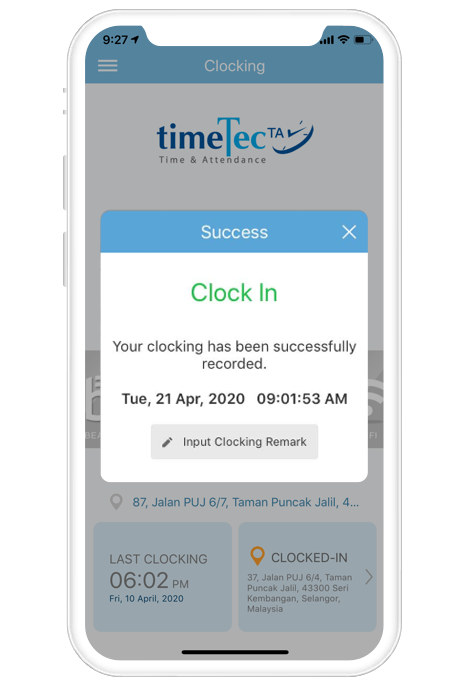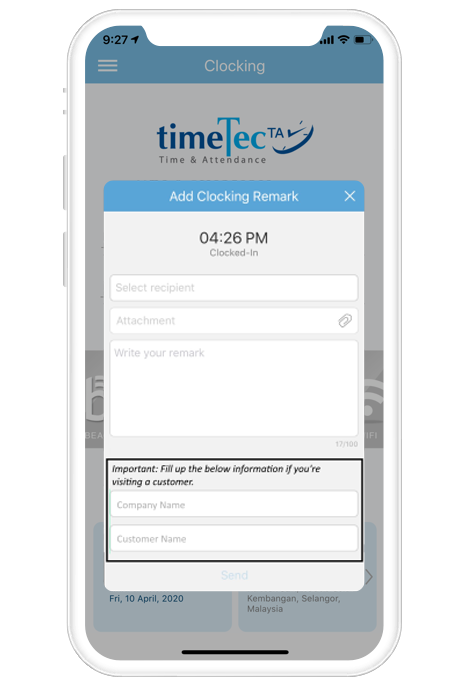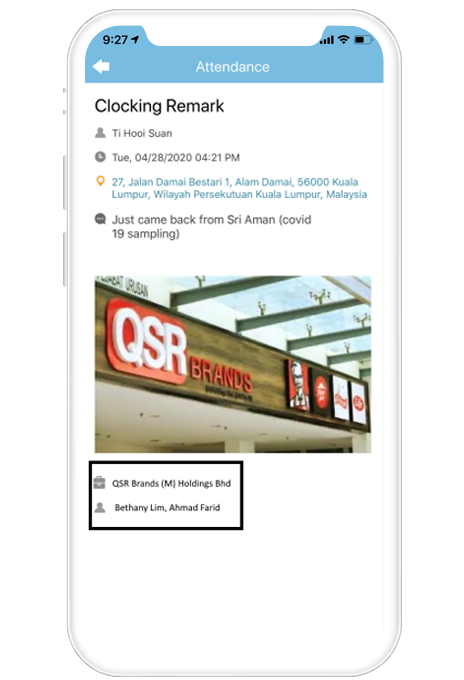 Monitoring:
Record staff body temperature, comply with the Regulation 11 of the Prevention and Control of Infectious Diseases (No.3) Regulations 2020.
Traceability:
Trace visits of sales & support staff for any contact of Covid-19 contraction: PUI, close contact & casual contact Notification: Notify superior if the staff is fever. Audit trail of changes on the temperature data.
Contactless:
Staff using their own smartphones to do attendance clocking.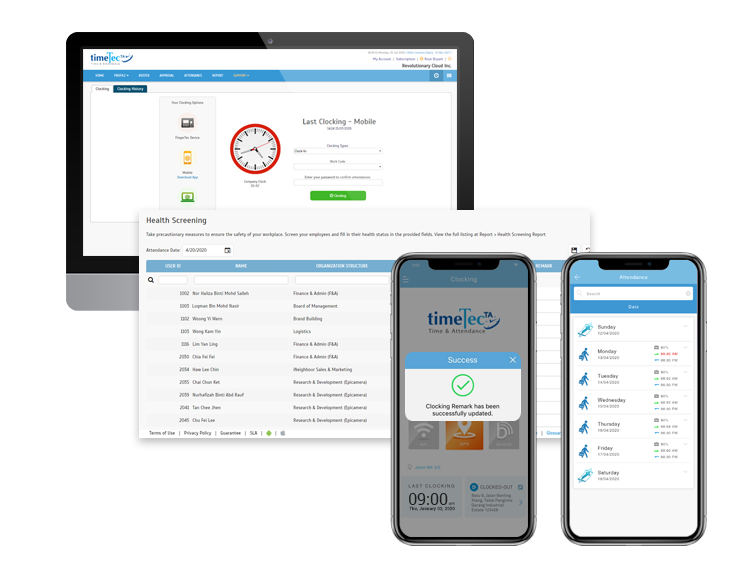 Other Features
Save cost, BYOD concept
Centralized data
Guaranteed identity verification
Real-time attendance monitoring
Schedules, shifts and overtime made easy
Linkable to various payrolls
Memos & announcements
Traceable mileage claim
35 reports
Suitable for SME, MNC, government, school, hospital, etc
We offer a 7-day free trial, full feature with unlimited number of users.